Text to Speech for Chrome
Listen to Webpages and Google Docs
Sit back, relax, press play, and enjoy having your articles, emails, or news read aloud to you.
NaturalReader is SMART!
Automatic text detection to retrieve only relevant text from webpages, avoiding annoying ads and menu text.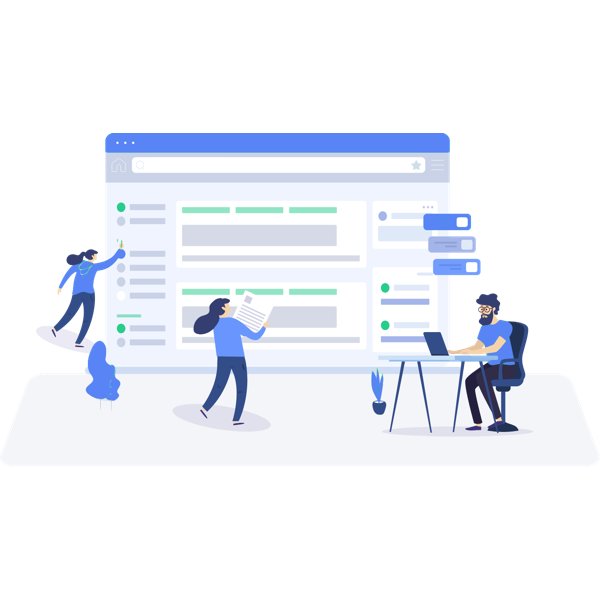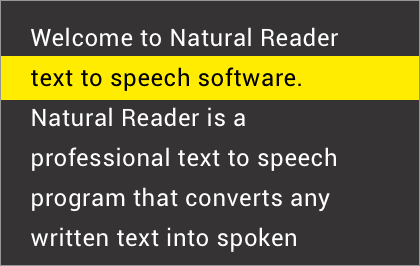 Highlight & Magnify
Read along the highlighted words with automatic scrolling, and zoom text to larger font size.

Convert to MP3
Convert Google Docs and Webpages to MP3, so you can listen to it anywhere.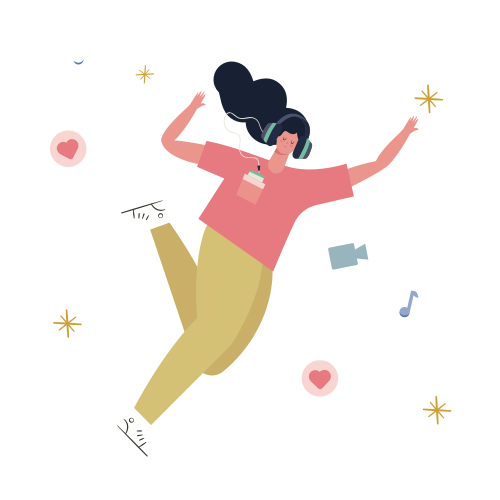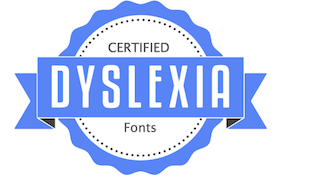 Dyslexia font included!
Its unique shapes may help ease some of the struggles dyslexic readers have when reading from typical font.

Read Emails
Just highlight the contents of the email, then right- click text and choose "Read Selection". Works with Gmail, Hotmail, and other web email services.
More Features
Upload
Upload PDF, txt, doc(x), ppt(x), pages, ods, odt, and non-DRM epub files.
100+ Natural Voices
Many natural sounding voices available from 16 different languages.
Google Docs
NaturalReader can read directly from Google Docs!
How it looks!
Smart reader to work with webpages, emails, and Google Docs